PER is the leading adviser to private equity on hiring and retaining talent. Our clients include some of the most successful investment firms globally.

Our success is a result of o
ur 20 year presence in the market combined with our first-hand experience as investors. We value long term relationships with all the people we work with.


Our business is based on in-depth knowledge of the private equity industry. We act as insiders, having had careers within major investment firms, and bring our first-hand experience of the commercial, technical and cultural environment in which our clients operate. Our team is dedicated to identifying the best professionals in the market globally. We partner with investors to design robust selection processes to secure the right people.

We are active across all private market strategies including buyout, venture and growth, credit, restructuring, infrastructure, fund investing, secondaries and co-invest. We work with GPs, LPs, sovereign wealth funds and family offices helping them to articulate their selling points to top candidates. Whether you are looking for a partner or an analyst, we'll search the market for the best people in Europe, the Middle East, Asia and the Americas.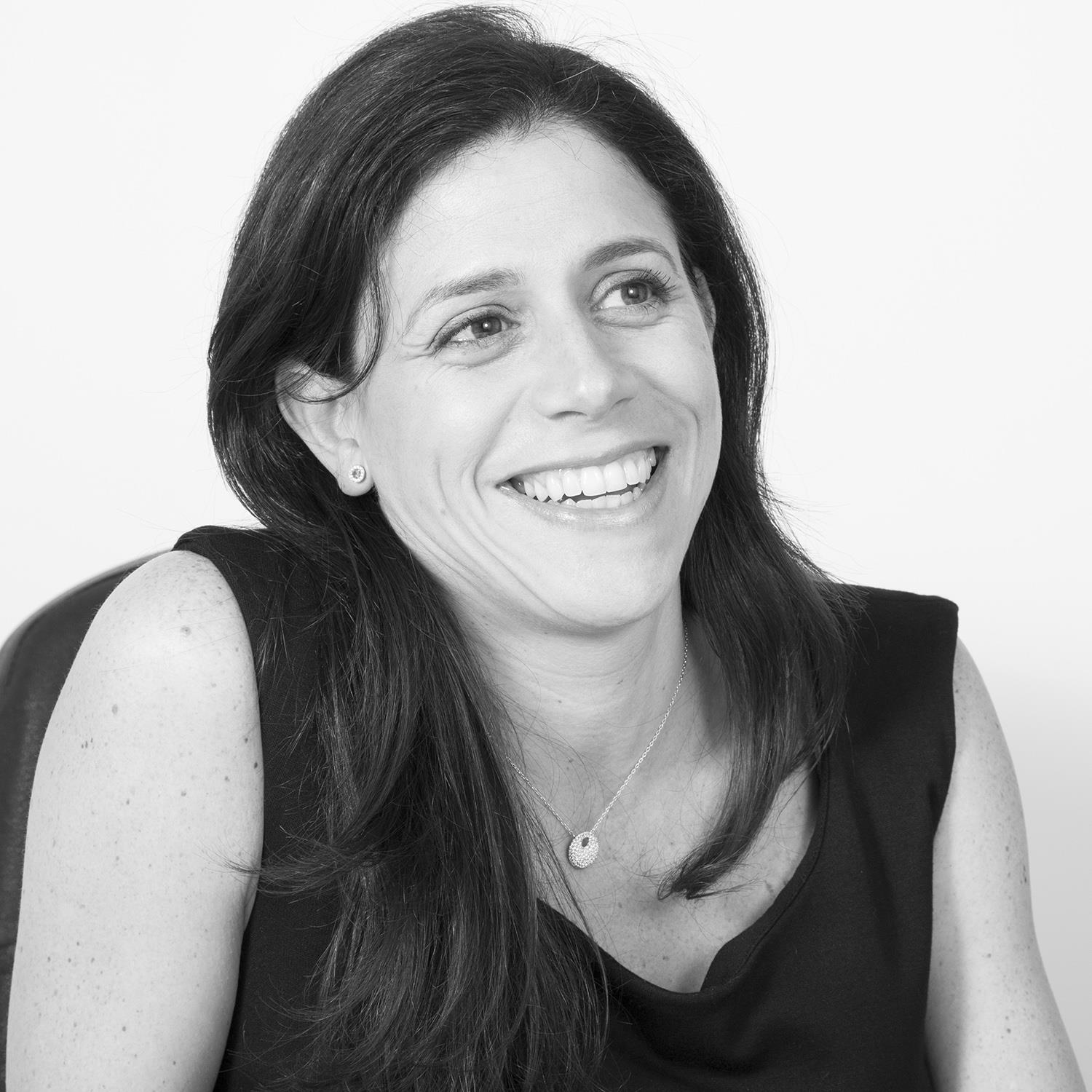 Debbie Eidelman is one of our most experienced consultants. She has placed more than 200 people in investment and investor relations roles. Debbie has long-standing relationships with direct investment funds, pensions funds, sovereign wealths and family offices. Her expertise extends across fund investing and secondaries as well as direct investing.
Global Head of Infrastructure Fund Investing
Location:
London
Reference:
5734 /5F
This is a successful private equity fund investment practice seeking a bright and capable Investment Analyst. It is well capitalised and the team has a wide and global remit as well as plans to increase its investment activity ....
Associate
Co-Investments and Secondaries, International Fund Investor
Location:
London
Reference:
5576 /22F
If you're an accountant with M&A/transaction services experience, and you could be interested in co-investments and secondaries (two rapidly growing strategies within private equity) then this could be the role for you ....
Associate Director, Global Private Equity Fund of Funds and Co-Investments Team
Location: London
Reference: 5348 /16D

This is a fantastic and rare opportunity for someone with some experience in private equity fund and co-investments to join a top-tier funds and co-investment team in London ....


Expertise
Recruiting for private equity for the last 20 years
A leadership team of former investors
A deep network of relationships
A dedicated research team tracking the market

Over 200 successful placements in the last year

Advice on recruitment, retention, remuneration and market trends

Focus
Buyout, growth capital, v

enture capital

Fund investing, secondaries, co-invest

Private credit, private debt, distressed, restructuring
Real estate, infrastructure, energy, renewables
GPs, LPs, family offices, sovereign wealth funds
In Europe, Middle East, Asia, The Americas

Roles
Investment professionals from analyst to partner
Portfolio / operational specialists
Fundraising, investor relations, placement
CFO, COO, finance, administration

Legal and compliance, ESG



Portfolio companies : CFO, CEO, interim